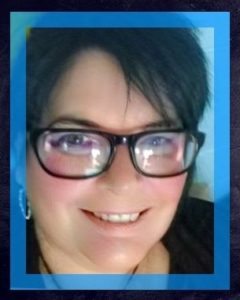 Thank you for looking at my website. My name is Char and I have raised my family on Kangaroo Island whilst running my small business from Kingscote, the main township.
It is a wonderful place to live and being involved in our friendly community and appreciating our low-key natural environment are just some of the reasons why I am here. It is this sense of peace and relaxation that I wish to impart on to my guests.
I have a great team who help me look after my properties. As such we pride ourselves on the high level of cleanliness, comfort and the homely 'feel' we have set about to create for our guests. So, after a great day out, you can enjoy a great night in!
To complement my accommodation services, I provide my guests with a lot of information about the Island. For this reason, I created Kangaroo Island Planner, which includes suggested itineraries, opening times, Parks information and much more.
I welcome enquiries, phone calls and bookings using the links provided. Everything I do has a personal touch, as it is important to me to have a connection with people who visit so you feel welcome and comfortable while here.
Our Aim: To Please!
KI is full of extraordinary sights and experiences. We can help you take advantage of all the Island has to offer.